First of all, thanks to Brenda Drake, the generous mentors, and everyone who helped organize this year's Pitch Wars! It's such a great opportunity.
I'm absolutely
THRILLED
to join Team S.P., headed by the fantastic S.P. McConnell. With fellow warriors Jessica Albon and Lauren Spellier, we are going to kick some serious butt.
Now onto my Warrior Bio. I'm pretty sure I was supposed to put this up awhile ago, but I'm a little behind. Sorry! So without further delay, here are some facts about me:
1. George Washington is my home-slice

.

That is, I live in Williamsburg, VA. You know, Colonial Williamsburg. Which means I can't stop at Wawa without running into General Washington, or Thomas Jefferson, or Patrick Henry, or Benedict Arnold, etc. I tell time by cannon fire. I hear fifes in my sleep. And when I go for a run, I have to make sure I don't get crushed by a carriage -- or accidentally step in horse poo.
Just a casual day in the 'burg.
2. Liars, Thieves, and Rebels.
Maybe this stems from the fact that I witness the American Revolution on the daily, but I love to read and write about liars, thieves, rebels, and outlaws, in their many forms. Which is why my Pitch Wars entry, CONFESSION, follows a con-artist working to outwit The Man (in this case, the Spanish Inquisition), who falls for a revolutionary à la Enjolras and the Friends of the ABC.
I'm a Les Miz junkie.
3. Do you hear the people sing?
I can't carry a tune to save my life, though I often try. Aside from selected showtunes, I'll often attempt to sing songs by Lady Gaga, Shakira, David Bisbal, and Florence + the Machine. Also, anything Disney.
When I found out the Pitch Wars results, I danced. Just like this.
4. Did you say Disney?
I think
Tangled
is the greatest movie ever. Period. Though I'm also partial to
Hercules, Pocahontas, The Hunchback of Notre Dame,
and
Treasure Planet
.
While Disney is great, I'm also a huge fan of Titanic, Pan's Labyrinth, Stardust,
Ever After, Anastasia, Star Trek, Pirates of the Caribbean, and The Dark Knight Trilogy.
5.
Treasure Planet…
Is based on
Treasure Island
, by Robert Louis Stevenson. Yup, it's probably my favorite book. And Dr. Livesey might possibly be my favorite character of all time. Is that weird? He's such a bad-ass. He's also insanely underrated. Some other favorite books?
Airborn
, by Kenneth Oppel.
Gone with the Wind
, by Margaret Mitchell.
Water for Elephants
, by Sara Gruen.
The Thief Lord
, by Cornelia Funke. And anything by Gabriel García Márquez.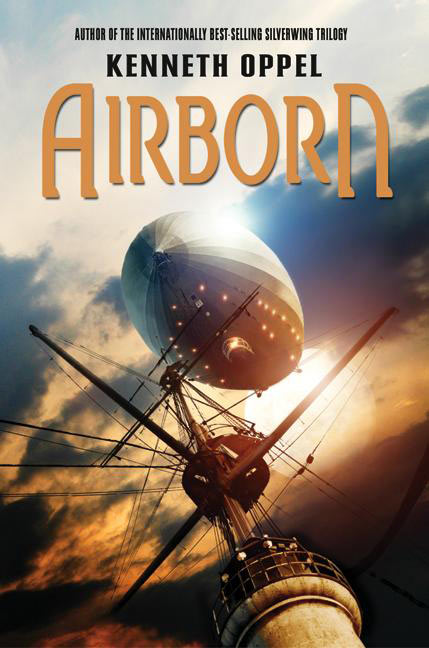 This book is about pirates. Did I mention I like liars and thieves?
6. Hablo español.
I don't know if I'm fluent, but I'm pretty darn close. I lived in Seville, Spain, for five months. While that's the longest I've ever been in one foreign country, I've traveled quite a bit--and suffer from serious wanderlust. I'm heading to Honduras in March!
Seville, Spain. CONFESSION is set right here. Most of the action takes place just a breath away from the Catedral in this picture.
That's me! I'll hopefully be blogging more often than I have been. I'm really bad at the Internet, so we'll see if I keep that vow.

Good luck to everyone doing Pitch Wars!